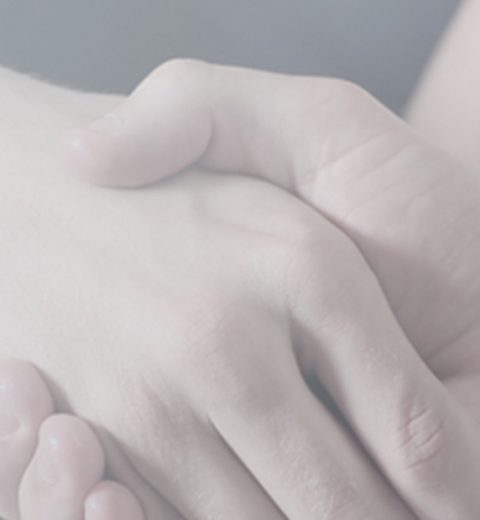 In an international adoption process, the applicant usually has several different contacts with foreign government agencies that require a verification from a Notary Public for several types of documents, before the documents are submitted. We can help you with legalizing the documents in these instances, before your final contact with the authorities.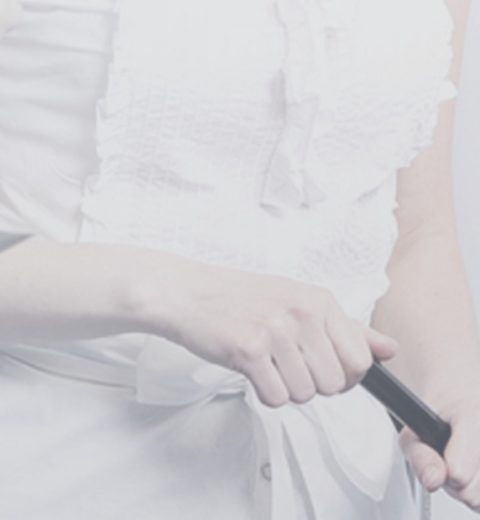 An invitation for a person that will be applying for a Swedish visa is also a document that a Notary Public can verify. It is important that you bring a filled-in copy of the Migration Agency's (Migrationsverket) invitation, which can be found here.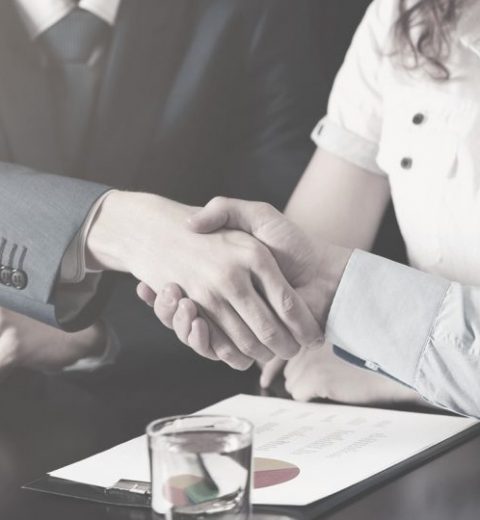 When it comes to powers of attorney, it is important to remember that they have to be in accordance with the requirements and laws of the country where they will be used. It is therefore important to ensure that the content of your power of attorney is complete before legalizing it with a Notary Public. […]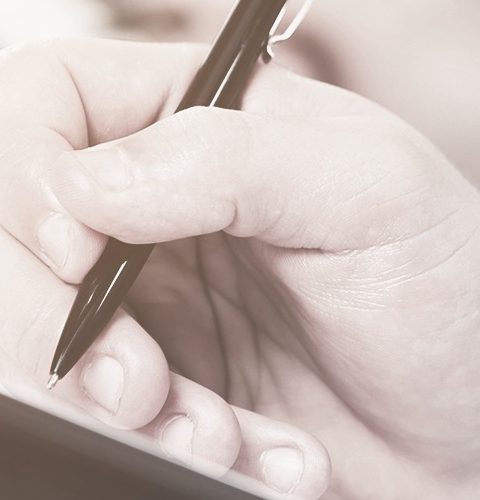 Apostille is an authorization according to article 6 of the Hague Convention of 5 October 1961, which exempts from all other types of authorization. This means that no further verification should be needed from a foreign embassy.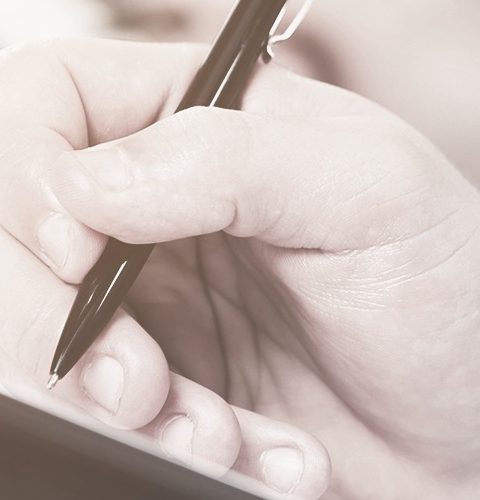 A common task that a Notary Public has is to verify signatures. The most common types of documents where signatures need to be verified are powers of attorney or invitations for people that will be applying for a visa to travel to Sweden.